11 Years now since we lost our beautiful daughter Portia.
We miss her every day.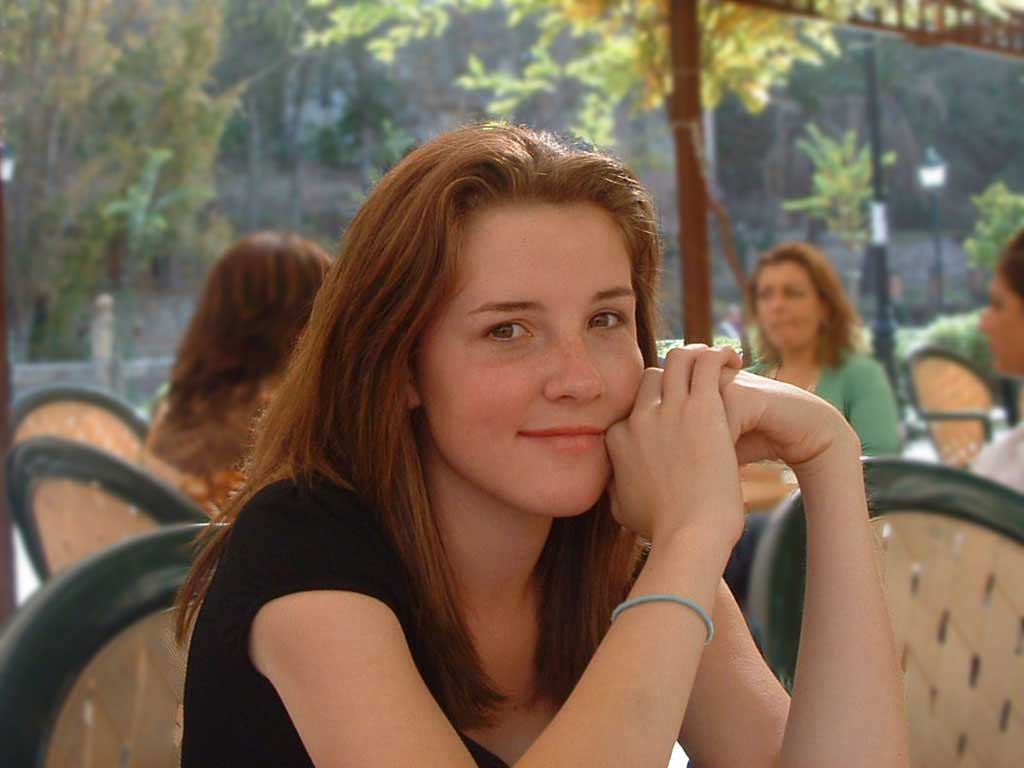 This website has been set up as a tribute to our daughter & loving sister, Portia, who tragically passed away with 6 others, at the age of 16 while canyoning in the Mangatepopo River, 15th April 2008. Thank you to all our friends and family here in New Zealand and around the world for all your messages of support.