Scroll down and click on the logos, photos and links below.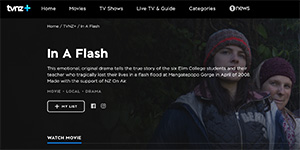 Remembrance Service 15.4.09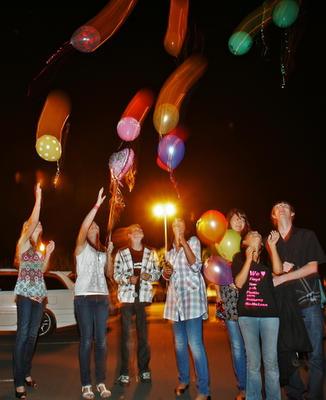 Wednesday 15 April wass the one year anniversary of the Mangatepopo tragedy. A reflective candlelit time of remembrance and thanksgiving was held in the Elim College auditorium commencing at 8.00pm. This evening entitled 'Part of Something Big - Our Journey' was led by the bereaved families and assisted by the school.
Photos
Elim Christian College presented Monique Tabor with the inaugural
Portia McPhail Commemorative Service Award for Y12
on 4th December 2008.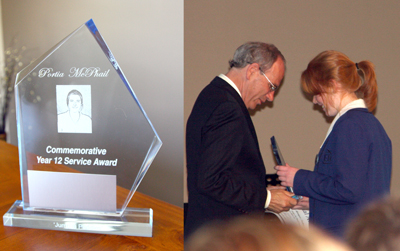 The award is in recognition of Portia McPhail for exemplary service to the school throughout the year embracing character, servant-hood, attitude and helpfulness and therefore honours Portia's own service to the school, her beautiful character, selfless attitude and many unseen helpful action.
Talent Show in memory of our 7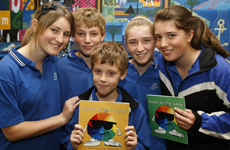 Parliament transcripts
incl RT Hon HELEN CLARK Prime Minister (16th April)
MESSAGE FROM
GOVERNOR-GENERAL OF THE COMMONWEALTH OF AUSTRALIA